Heusler Alloys for Spintronic Devices
---
We are grateful for the support of our generous workshop sponsors.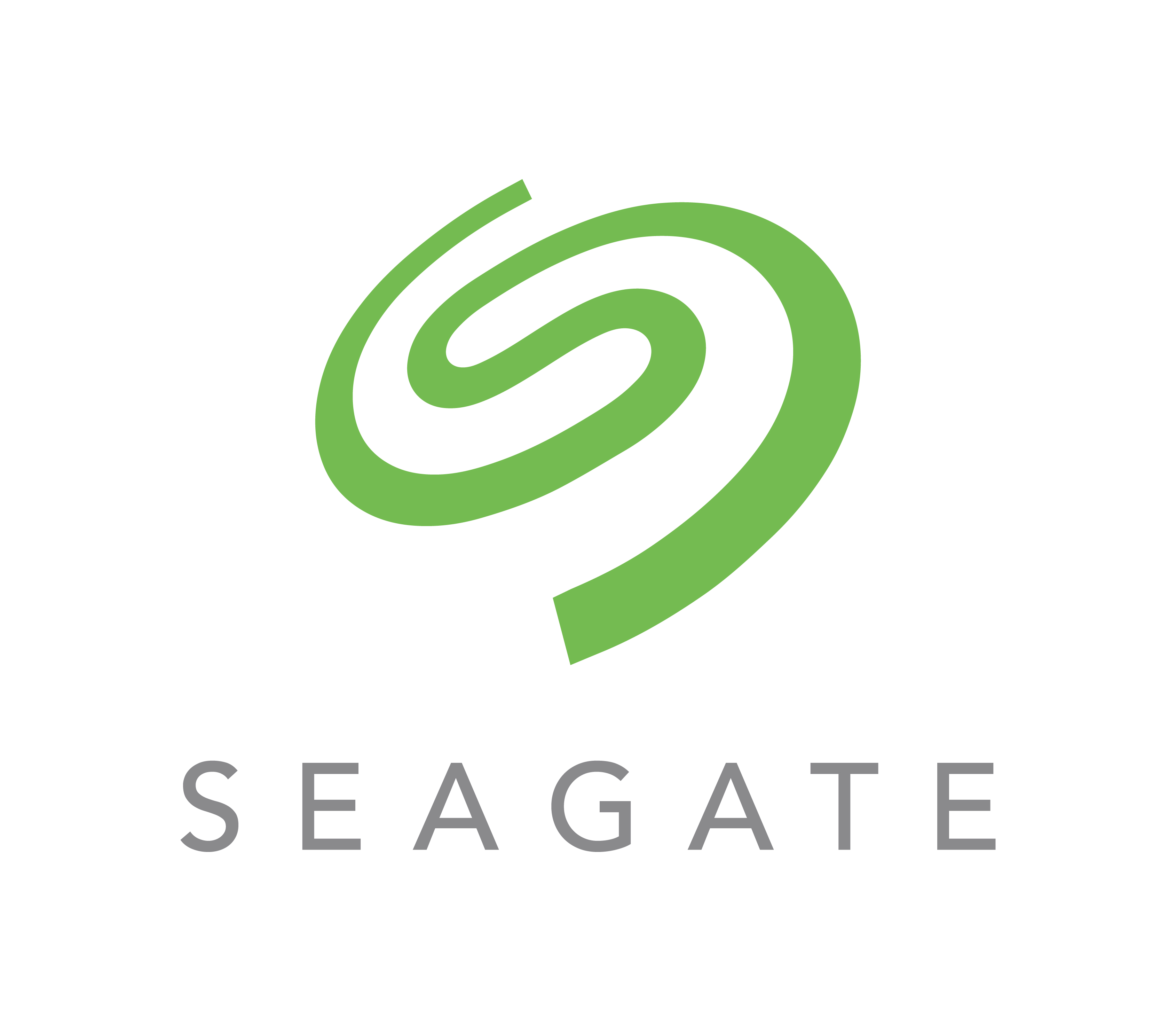 Seagate is the global leader in data storage solutions, developing amazing products that enable people and businesses around the world to create, share and preserve their most critical memories and business data.
Over the years the amount of information stored has grown from megabytes all the way to geopbytes, confirming the need to successfully store and access huge amounts of data. As demand for storage technology grows the need for greater efficiency and more advanced capabilities continues to evolve.
Today data storage is more than just archiving; it's about providing ways to analyze information, understand patterns and behavior, to re-live experiences and memories. It's about harnessing stored information for growth and innovation. Seagate is building on its heritage of storage leadership to solve the challenge of getting more out of the living information that's produced everyday. What began with one storage innovation has morphed into many systems and solutions becoming faster, more reliable and expansive. No longer is it just about storing information; it is about accessing and interpreting information quickly, accurately and securely. To learn more about Seagate, please visit: http://www.seagate.com.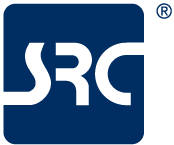 Semiconductor Research Corporation (SRC) is the world's leading technology research consortium. With member companies and university research programs spanning the globe, SRC plays an indispensable part in the R&D strategies of the industry's most influential entities. SRC-sponsored university research is of the highest caliber and creates knowledge breakthroughs that will invent the industries of tomorrow.
For more than thirty years, members of SRC research programs have invested millions in cutting-edge semiconductor research while supporting thousands of elite students and hundreds of faculty members at scores of universities worldwide. The diverse programs engage and challenge the most talented students in science, engineering and technology. While SRC graduates accrue a definitive advantage over their peers, SRC member companies and funding organizations secure access to the industry's next big thing - and to big and small innovations still waiting to be discovered.http://www.src.org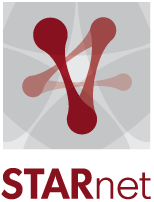 The STARnet mission provides long-term breakthrough research that results in paradigm shifts and multiple technology options. STARnet is a U.S. based university research program that is guided strategically by industry and the U.S. government, but managed by the U.S. university community. It provides a multi-university, multi-disciplinary, collaborative research environment that is highly leveraged by both industry and U.S. Department of Defense funding. STARnet focuses on beyond CMOS technology options and systems integration and discovery to enable both CMOS and beyond CMOS components. The program also provides access to highly trained university graduate students. You can read more about the STARnet program and centersHERE.